Manufacture of Aluminum structures
We are Windows & Doors Professionals
The MODERN SOLUTION was established in 2007 and continues to serve the Latvia and Erope area with top-quality window and door brands, as well as exceptional installation and replacement services.
Driven by energy-efficiency and the willingness to take responsibility for the environment.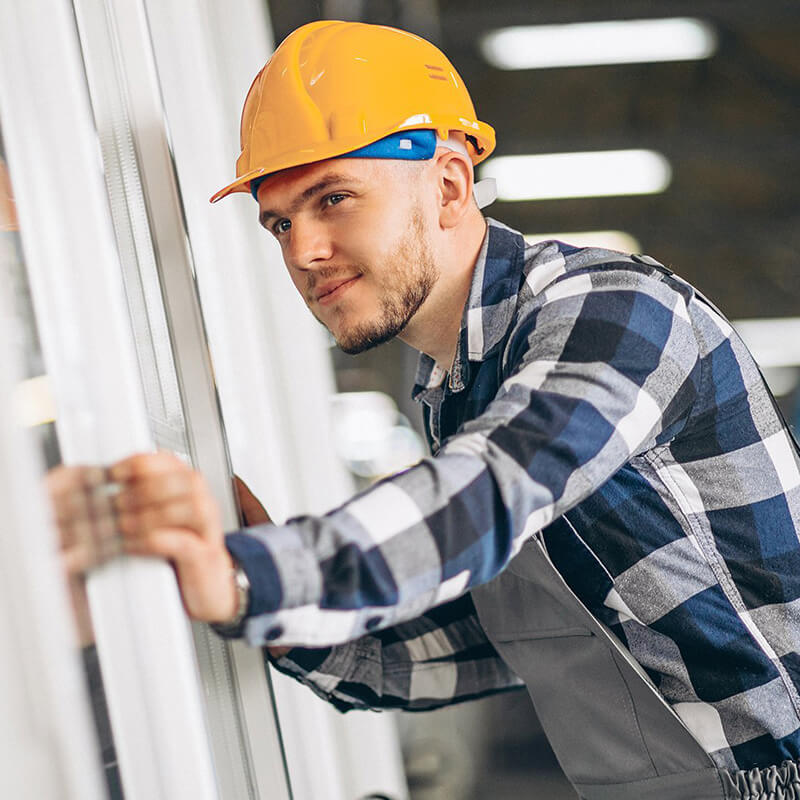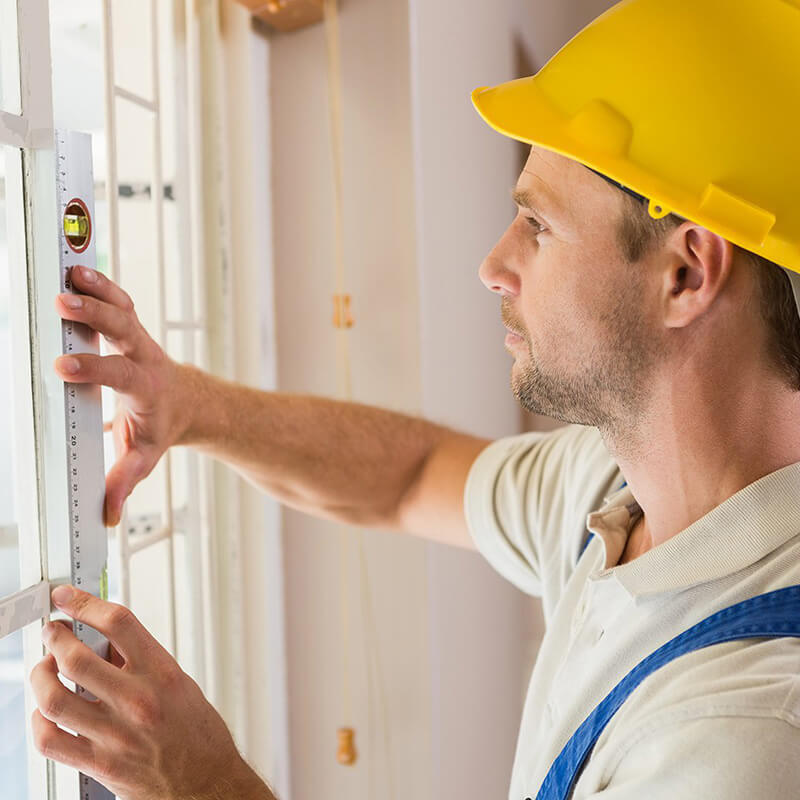 Quality Services
More than 10 years, MODERN SOLUTION has been providing "The Right Solution" to our Customers when it comes to windows and doors that will truly set a home or building project apart.
As one of a select few companies that manufacturers window and door solutions we offers that unique blend of design, qualityand craftsmanship.
Our high-quality system meet the most stringent demands in terms of comfort, energy, security, architectural design, and energy-efficiency