Aluminium Glass Solutions
The MODERN SOLUTION focuses on the manufacture of aluminum structures. The company offers a full range of services from initial design to installation of structures.
Having extensive experience in the market, we can afford to take on non-standard projects and provide an individual approach to each client.
Using modern technologies and our team of professionals, we provide quality execution on time and reliable future operation and support.
The company operates according to European standards in Latvia and abroad.
Since 2007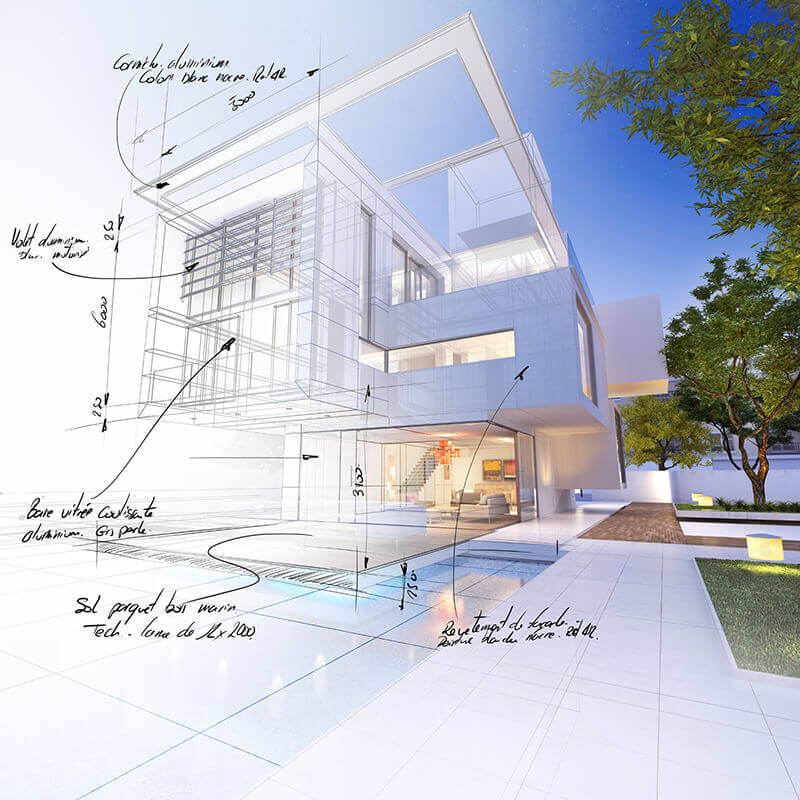 Energy Saving
Technologies
Durability
2 years warranty
Excellent Sound
Insulation
Products
Explore Modern Solutions
Contact Us
Visit our Office
Our office is open from 9am to 5pm
Monday through Friday.